Tags
Beauty, Bollywood, cocktail, diana, diana penty, fashion, India, makeup, meera, mira, model, movie, penty
Not every model walks straight off her first Bollywood movie into the leagues of super-stardom. It's a tough path, but 26-year-old Diana Penty is treading it with seemingly effortless ease. Despite the powerful presence of established stars like Saif Khan and Deepika Padukone, this leggy Indian beauty is already arousing much curiosity even before the release of Cocktail, in which she makes her Bollywood debut.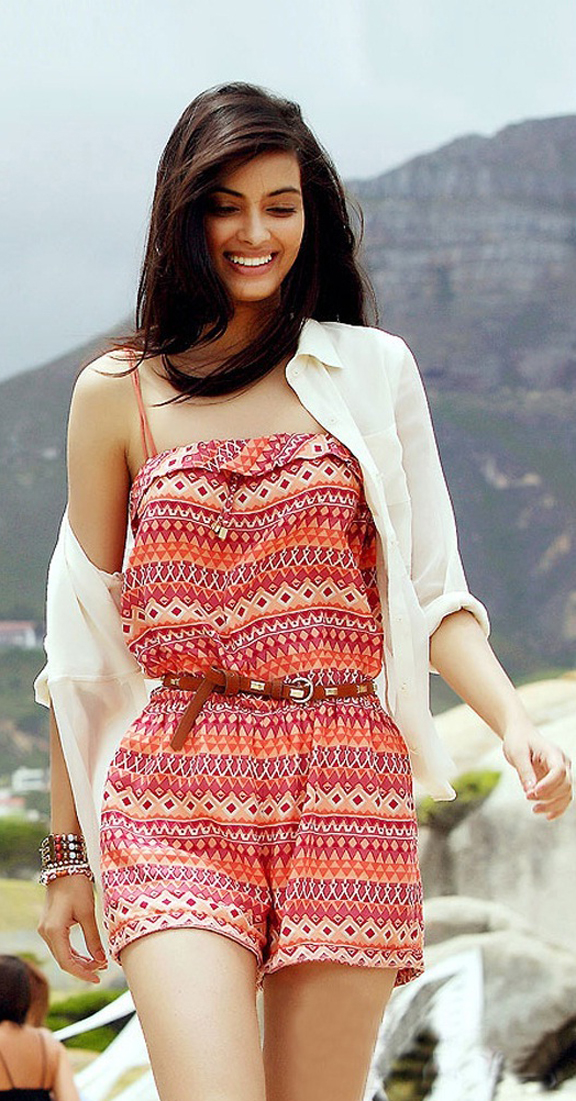 So, who exactly is Diana Penty? And what was she doing till now? Diana actually took the fashion world by a storm with her very first catwalk assignment – the three-city Indo-Italian Festival – when she was just 19-years-old. Since then she has become a hot favourite on and off the ramp, taking to the catwalks of Paris and New York with a rare panache. And as one of fashion's most wanted faces, she has also bagged several ad campaigns – Maybelline, Neiman Marcus, Nordstrom, Forever 21, Virgin Mobile, Ashish Soni, Sabyasachi, Wendell Rodricks, and Rohit Bal are just some of the names attached to her sparkling portfolio.
Born to a Christian mother and Parsi father, Diana combines her genetic good looks with flawless skin, an innate sense of style and effortless elegance. The Mass Media graduate borders on the ultra-slim side, despite the loads of chocolates and a self-confessed apathy towards rigid workout schedules. Despite the fame and success, she retains her low-maintenance persona, happy with minimal makeup and spending her free hours with a good book. Read on as she spills her secrets on looking good without trying too hard.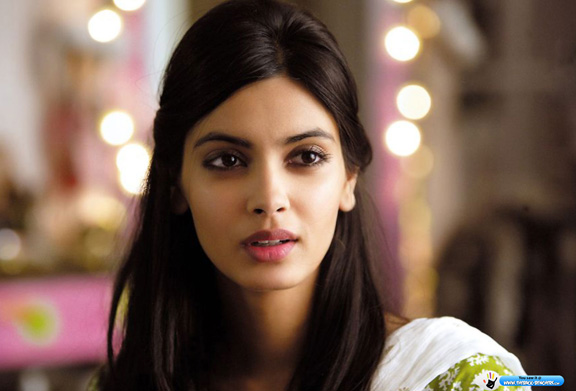 What have you learnt about beauty?
Be natural! Your own beauty will shine through. You cannot be someone else.
What's your favourite feature?
My height (5 ft 10″)!
Favourite make up hues?
For evenings, I like the smokey eye and a hint of neutral lip gloss or lipstick.
What kind of fragrance do you like to wear?
I prefer a light, fresh fragrance.
What's your haircare ritual?
It's very simple, really!  My hair is naturally straight and dark – and I like to keep it that way. I wash it every 2-3 days and use a volumising shampoo and conditioner. Besides this, I treat my strands to a protein mask once every 3 weeks or so. My hair does get blow-dried a lot but whenever possible, I just leave it to air-dry on its own.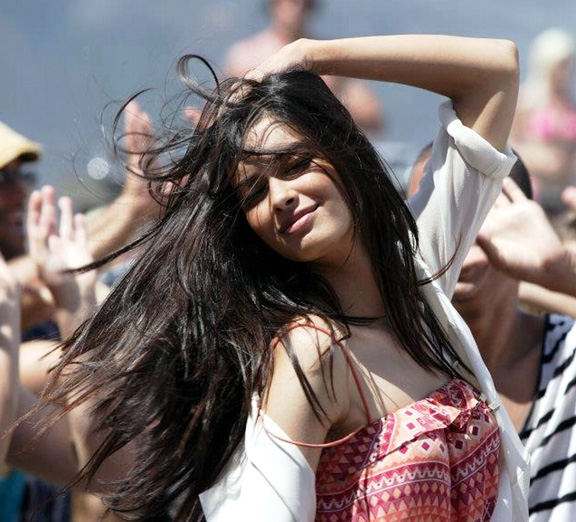 And your skincare regime?
I never use soap – only a gentle face wash followed by a moisturiser. After a shoot or show, I use cleansing milk as a makeup remover, followed by the usual wash-and-moisturise routine.
What's the best thing about makeup?
It makes you so versatile! You are like flexible clay in the hands of a makeup artist who can mould you into a totally different persona. Personally, I don't use much makeup except for the evening when I may highlight my eyes, use a light foundation and a neutral lip gloss or lipstick.
A skin care basic?
Face wash and moisturiser are usually enough for everything.
Do you have a keep-fit routine?
I am hardly a role model in this area as there is no such routine in my life! I work out in fits and starts, eat what I want, have a penchant for chocolate and am totally content when curled up on my favourite couch, reading a book!
Do you consider yourself high-maintenance?
I don't think so!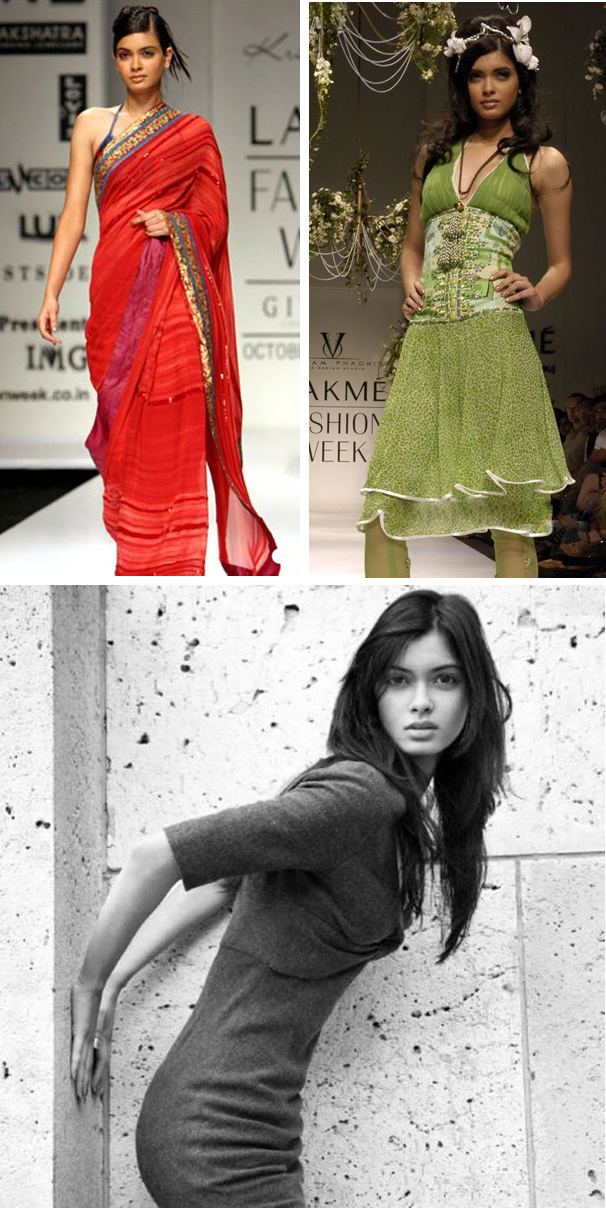 If you enjoyed this article, please consider sharing it!