Tags
accessories, bangles, bridal, exhibit, fashion, handbags, India, inspired by india, sabyasachi, saree, Sari, shawls, sotheby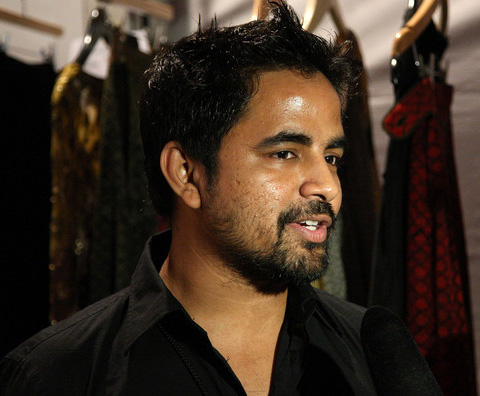 Yup, I know Sabyasachi is not a beauty brand but all my powers of rational thought go straight out of the window where this terrific, fabulous, superb, magnificent, glorious (did I mention that I like him?) Indian fashion designer is concerned. I actually refused to confirm my wedding date till I found the perfect Sabyasachi sari to get married in. Seriously.
So, I am thrilled to reveal that this game changer has  been invited by Sotheby's – the distinguished auction house – to participate in the Inspired by India exhibit, which will run from May 8-15 at their London's Bond Street headquarters. The exhibit is curated by Janice Blackburn and designed by Tricia Guild (of the Designers Guild fame – another favourite) and will see Sabyasachi in full form with his signature aesthetics of reviving and innovating ancient crafts through bridal saris, handbags, handmade bangles, shawls and scarves.
Janice Blackburn sums it up perfectly: "He is to my mind the finest and most original of the Indian dress and accessory designers. He doesn't look to the West for his inspiration but rather the colourful low life of India — gypsies, the desert, Bollywood. His work is very Indian but in a way that in the West we understand and appreciate and value."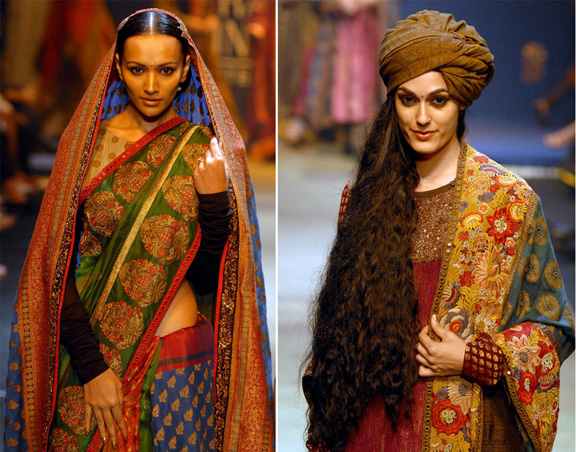 For those who won't be able to make it to London, similar products will be available at the Sabyasachi by Sabyasachi store in Mumbai. Can't wait to get my hands on them – even if I have to get married a second time to justify the purchases!
If you enjoyed this article, please consider sharing it!